Teltonika IoT Group, the company group that develops exceptional Internet of Things solutions for the global market.

Teltonika is based in Lithuania where all of the 20 million devices already connected to the internet are designed and manufactured.
Just like our global counterparts, Australia is making the exciting transition into SMART cities. Teltonika is making smart cities and smart communities a reality for Australia.
Teltonika devices are working here in Australia right now to enable the delivery of a smart and connected country.
Where Teltonika is making an impact:
Modems | Gateways | Routers | Switches | IoT Platforms | Accessories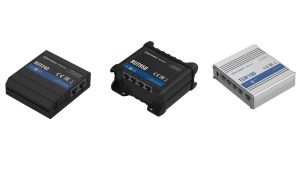 Vehicles tracking | Professional trackers | Easy trackers | Advanced trackers | Accessories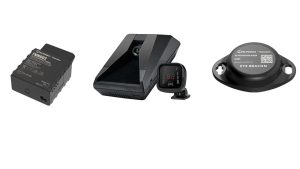 Electro-mobility | Asset trackers | Personal trackers | E-Bike trackers | Accessories

Electronics design | Manufacturing | Assembly 
More about Teltonika

The Teltonika experience
"We have had an incredible experience with Teltonika, especially it's networking devices, for reliability and ease of use. We even use Teltonika devices internally to set-up a dedicated video conferencing back up, so we never miss a meeting". Project Delivery Team – Micromax Pty Ltd.
"Whenever we provide our clients with Teltonika devices directly or if we use them in our own projects, our experience is that they perform really well. We rarely have a need for support tickets, and if we need to know something there is the Teltonika wiki and online resources available." – Support team – Micromax Pty Ltd.
"In all my experience with international technology, Teltonika is one of the most ambitious and organized companies I've encountered. When I consider the strength of the Teltonika products, their marketing and product support systems – we have every confidence in the Teltonika product range and they are continuing to grow and innovate." – Antonio Fantasia – Director – Micromax Pty Ltd.
For more information on Teltonika products contact us directly.
Providing innovative technologies and solutions to help our clients succeed