Micromax Technology partners with MicroMax Computer Intelligence
Brands
MicroMax Computer Intelligence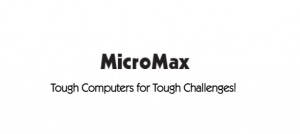 Despite sharing part of our name MicroMax Computer Intelligence is not part of Micromax Pty Ltd. This company was founded in 1979 and maintains corporate headquarters in New York City.
MicroMax Computer Intelligence is an engineering company, designing specialized computer systems for mission critical applications in rail, marine and air.
Providing technology for various industrial and manufacturing enterprises as well as financial, federal and municipal agencies, they are able to fit customer specific technical requirements.
With 40 years experience in information technology they have expertise in components and systems for industrial automation and special equipment including computer components, communications products and specialized electronics for automation and control.
Mission Critical Systems
Rugged Embedded Single Board Computers (SBC) designed and built with all components approved to operate in the -40°C to +85°C range, with high degree of shock and vibration protection as well as special conformal coating to protect boards from moisture and other corrosive substances, with a high MTBF.
On-board and field multifunction systems for use in harsh environments, with very high mean time before failure (MTBF).
Mobile and in-vehicle computers and displays for use in harsh conditions.
State-of-the-art ruggedized computers and flat-panel displays designed to perform in all environments under almost any condition from the rigors of an offshore oil rig to the intense shock and vibration of a space shuttle.
Extra durable and reliable computer systems for automation and process control protected from dust, moisture and other environmental hazards for use in the most environmentally unfriendly conditions.
Rack design industrial and telecommunication computer platforms.
MicroMax Computer Intelligence Products
Explore some of the key products available.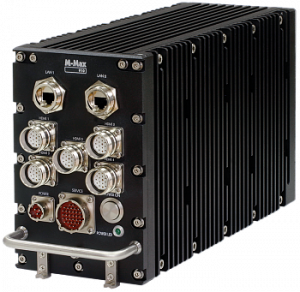 Learn more
Contact us to discuss your specific requirements.
Supporting industries
MicroMax Computer Intelligence provides technological solutions to benefit industries such as:
Related Products
Contact Us
Why work with Micromax Technology? Our Brands
We represent reputable, reliable and high quality global brands. Our People
We have a team of specialised engineers with decades of experience in providing technological recommendations for problem resolution. Our Support
We have an Australian-based Warranty and Support Centre serviced by our field application engineers.
Providing innovative technologies and solutions to help our clients succeed