Micromax Technology partners with Siebert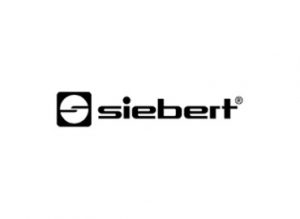 Founded in 1972 as an engineering office today Siebert Group is a leading and global provider for digital information systems. The products are sold worldwide to demanding and market leading customers.
Research and development
All products are the result of our own research and development. Our engineers continuously create new innovations and with most modern facilities the products are manufactured in the factory in Eppelborn-Wiesbach.
Innovation
Market research and constant investments in research and development consequently leads to new products. With innovative solutions many products have set standards in specific market segments. Our customers can choose from a broad range of products which, in its consistency, is trend-setting.
Supporting industries
Siebert provides technological solutions to benefit industries such as:
Related Products
Contact Us
Why work with Micromax Technology? Our Brands
We represent reputable, reliable and high quality global brands. Our People
We have a team of specialised engineers with decades of experience in providing technological recommendations for problem resolution. Our Support
We have an Australian-based Warranty and Support Centre serviced by our field application engineers.
Providing innovative technologies and solutions to help our clients succeed