Experts in innovative technology
About Micromax Technology
Micromax Technology provides innovative technologies and solutions to help our clients succeed. We specialise in embedded computing, industrial communications and power supplies. We are passionate about innovation and introducing new technologies to better service our clients.
We proactively seek out new partnerships with global companies that invest in continually improving their product lines. Micromax Technology knows that we are in an industry where change is a given, and we embrace it.
Our engineers are experts
We have a team of specialized application engineers with decades of experience in providing recommendations for problem resolution.
Forward thinking
Our strength lies in our knowledgeable and forward-thinking team and our consistent approach to managing our business. We are committed to and embrace innovation. We introduce ideas, products and provide recommendations to our clients. We also partner with innovative global manufacturers and providers – several of whom have won international awards and are recognised by their high tech product innovations.
Our industry experience
We service a wide range of industries that rely on quality embedded computing and industrial communication technologies to be able to not only function but thrive within these sectors. This includes the ITS, Infrastructure, Defence, Gaming, Marine, Security, Telecommunications, Manufacturing, Mining, Agriculture, Medical and other industries.
Whether you need an embedded computer, ethernet bridge or industrial computer, we have the solution for you.
What makes Micromax Technology unique?
60+ years' experience
Providing innovative technologies and solutions to Australian industries
Analyze problems and recommend solutions
Our team of field application engineers have decades of experience doing so
In-house Warranty and Support Centre
We understand the importance of ensuring our clients experience minimal downtime
Partnering with international brands
Representing global, reputable, reliable and high quality technological brands
Internationally certified
Against ISO certifications; Quality, Environmental, Occupational Health & Safety Management System – explore our certifications.
Our Story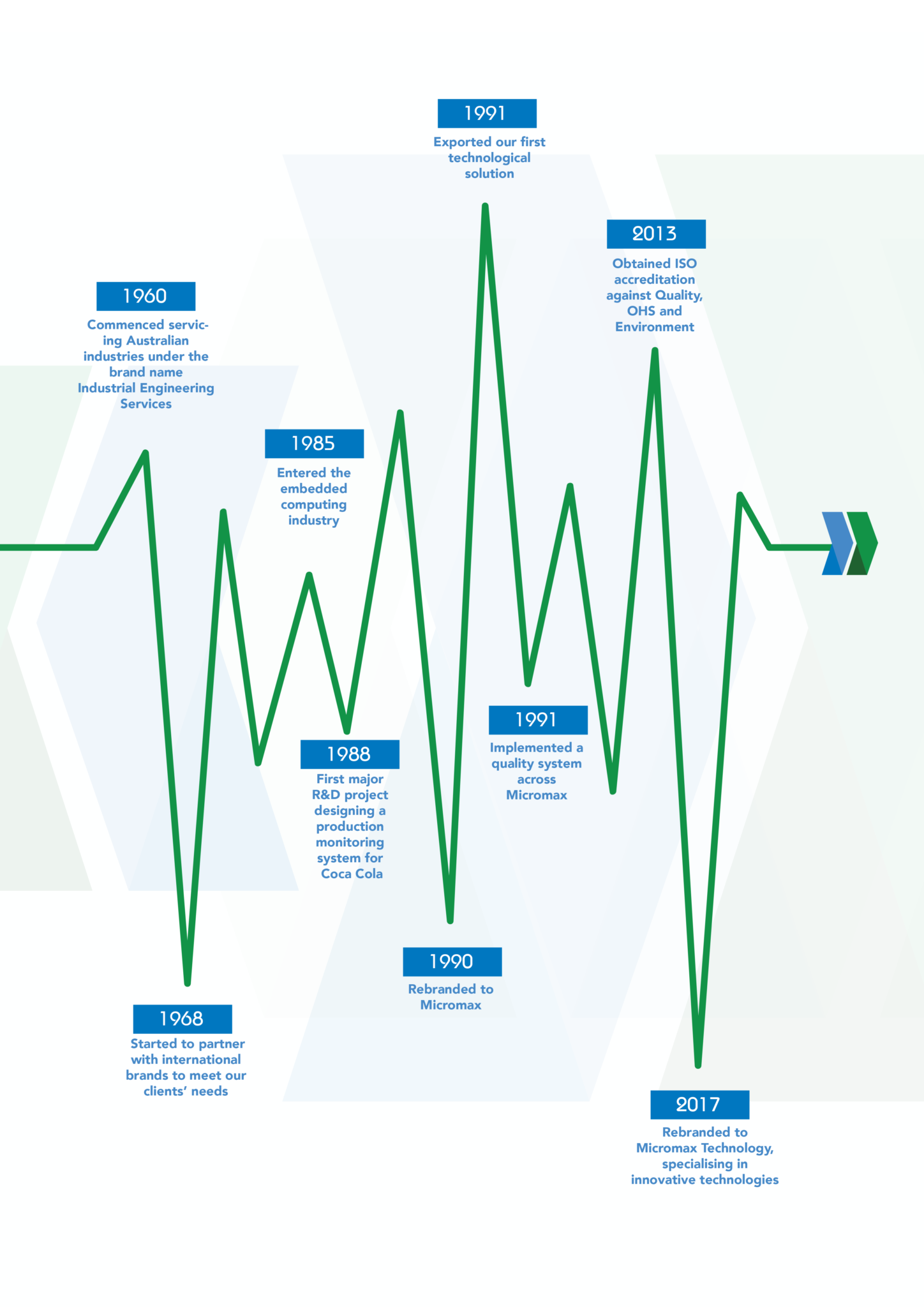 Our Leaders
Antonio Fantasia
Managing Director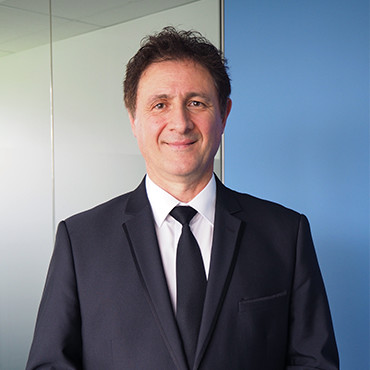 Anthony Cuoco
Business Development Executive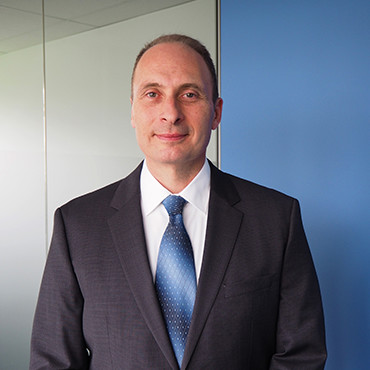 Carlo Foligni
Director
Providing innovative technologies and solutions to help our clients succeed