Our devices are now essential to how we live and digital devices increasing in use and types of tasks performed online has transformed our daily lives. From personal users to large industries and governments – sensitive and operational data being accessed on our devices brings more threats to our personal information and valuable data.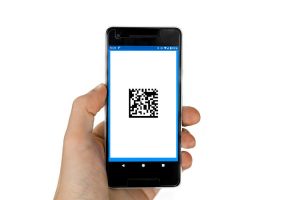 Security of  devices is often lacking and a compromised devices leaves us vulnerable in the digital landscape. In larger systems one compromised device can have disproportionate effects, multiple measures must be utilised to reduce these impacts.
Micromax Technology offers unique protection providing you with the means to ensure control of your devices and keep your data intact and secure. We work closely with leading-edge software developers to provide these unique security solutions.
Learn more
Contact Us
Why work with Micromax Technology? Our Brands
We represent reputable, reliable and high quality global brands. Our People
We have a team of specialised engineers with decades of experience in providing technological recommendations for problem resolution. Our Support
We have an Australian-based Warranty and Support Centre serviced by our field application engineers.
Providing innovative technologies and solutions to help our clients succeed