Micromax welcomes re-sellers
We welcome re-seller enquiries and look forward to connecting with you.
Distributor role
Micromax is an experienced Australian and Asia pacific distributor. For many brands we take on a distribution role and understand that role is to support re-sellers for success. In some cases Micromax offers RMA and service centre arrangements.
Get in touch
Please contact us 1300 760 699 or info@micromax.com.au to discuss the brand that interest you and our potential to work together.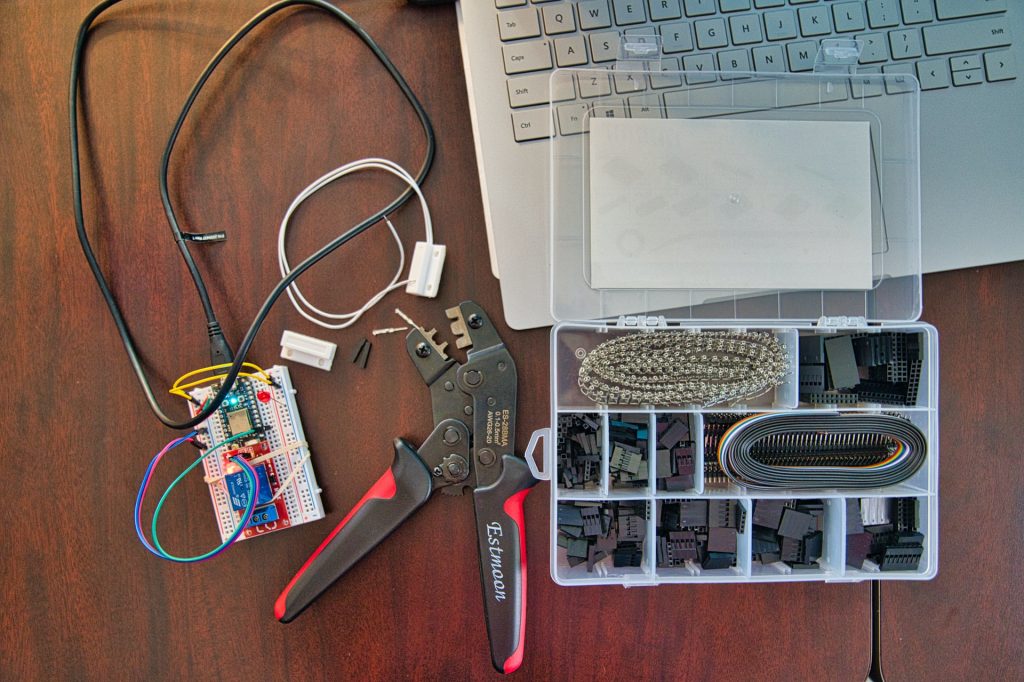 Providing innovative technologies and solutions to help our clients succeed