Micromax Technology partners with Statronics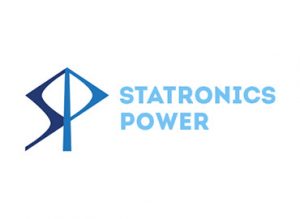 Statronics commenced business in 1983. We are a well-established and recognised brand in Australia. Based in the Illawarra, Statronics is globally recognised for our expertise in power supply design and production.
We specialise in the design, assembly, testing and supply of power supplies and other electronic equipment.
Custom Designs – When one size does not fit all
Tailored designs require flexibility – this is why we are willing to build small quantities of standard or custom products for our customers.
Custom designs are a speciality of the business by having an in-house team to cover all steps from design to delivery. Our power supplies are versatile and multi-purpose.
Statronics have a resource of over 250 custom designs to call upon for your application.
Statronics is a Micromax Pty Ltd brand.
Supporting industries
Statronics provides technological solutions to benefit industries such as:
Related Products
Contact Us
Why work with Micromax Technology? Our Brands
We represent reputable, reliable and high quality global brands. Our People
We have a team of specialised engineers with decades of experience in providing technological recommendations for problem resolution. Our Support
We have an Australian-based Warranty and Support Centre serviced by our field application engineers.
Providing innovative technologies and solutions to help our clients succeed