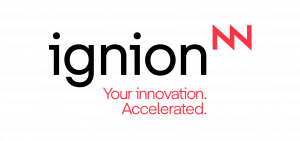 Building a smarter world through unrivaled connectivity
Use the Antenna Intelligence Cloud™ now to determine whether these antennas fit your design – free analysis in just 24 hours.
Ignion is reshaping the world's IoT connectivity.
Ignion is global antenna innovator with proven manufacturing capabilities to scale and create the new generation of multiband, multipurpose, and ready-to-use chip antennas. Ignion´s mission is to accelerate IoT and empower the ecosystem with off-the-shelf antenna solutions.
25M chip antennas sold for IoT
200% CAGR in sales of Virtual Antenna™ components
1.500+ OEM/ODM clients worldwide
20+ year leading the antenna revolution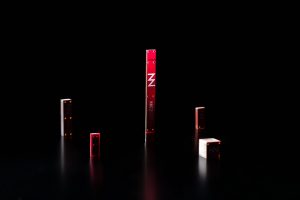 Virtual Antenna™: small, powerful and multiband
No longer do device manufacturers need to be antenna experts or have lavish budgets to challenge the booming IoT market. Meet Ignion's Virtual Antenna™ technology – the new generation of multiband, multipurpose and ready-to-use chip antennas.
One antenna every communication standard; 2G, 3G, 4G, 5G, Wi-Fi 6E, Bluetooth, LTE, UWB and more with options to select the frequency required.
Become part of the latest antenna innovation:
Automate your production with a pick-and-place system. No manual assembly is required.
Reduce time-to-market. Accelerate R&D and manufacturing process through a shorter and predictable design cycle.
Maximize economies of scale. One solution fits any IoT platform and any connectivity protocol.
Meet the need for device miniaturization. Virtual Antenna™ is up to 10x smaller than conventional chip antennas yet outperforms its competition.
Learn more about Ignion products
See the Ignion Virtual Antenna™ Product Table here.
Contact us to request more information or a quote.
Reviews
"We selected the TRIO mXTEND™ because it was the best chip antenna in the market capable of delivering global cellular IoT connection and GPS while fitting inside Nordic Thingy:91. We got excellent support from the Ignion RF experts to integrate the antenna solution into our design." Joakim Andre Tønnesen (Technical Product Manager at Nordic Semiconductor)
"Ignion's Virtual Antenna™ technology takes the complexity out of embedded design with an antenna that adapts to the client, not the other way around." Wienke Giezeman (CEO at The Things Industries)
"For the mangOH development platform our focus was to include an antenna that would work for 2G, 3G, or 4G – across a range of technologies. Ignion made our life easier through not having to deploy multiple different antennas, we could achieve all this in one single small antenna." Ashish Syal (Chief Engineer at Sierra Wireless, Founder & Architect at mangOH)
"The TRIO mXTEND™ antenna with high efficiency on all global GSM/LTE bands provide our users to perform seamless integrations across multiple application and use cases globally." Tarun Thomas (Chief Operating Officer at Cavli Wireless)
"From the very beginning we can know that this is the antenna that can be used in production and this is the performance that can be expected in the field. With Ignion's antenna we are ready for the IoT frequency band expansion, as the component remains the same." Sebastien Falgayrettes (Senior Director for Product and Program Manager at Sequans)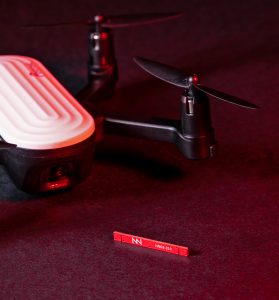 Explore the online online antenna design tool that allows you to figure out exactly which type of antenna provides the best solution for your project. 
Receive a detailed report with your antenna design in under 24 hours free of charge for a single wireless service. Get a complete simulation design recommendation tailored to your PCB.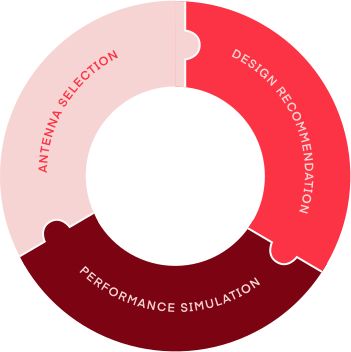 Try it now – Antenna Intelligence Cloud™.
Learn more
Providing innovative technologies and solutions to help our clients succeed