Micromax offers custom drone solutions in Australia. Complete aerial drone solutions and other unmanned ground vehicles for a range of applications can be provided.
Additional technology requirements to support the application are available catering to a range of industries.  Suitable for many uses including surveillance, crowd monitoring, surveys, agricultural tasks, land surveys and modelling.
Aerial services are available and drone support options are available for custom solutions.
Drones Overview
Aerial
Fixed Wing
Land based
Robotic Units

Sensors & Cameras
LiDAR
Thermal
Multispectral
Gas detection
Hyper spectral
Photography/video
Zoom
Complete the solution
Power supply & extended fly time options
AI crowd monitoring
AI modelling
Software Options
Drone payload options
Gimbals/stabilizer kits
Mounting brackets

Aerial Services
Artificial intelligence and modelling algorithms
Internal close visual inspection
External close visual inspection
Powerline surveys
Multispectral Imaging
Thermal inspections
3D modelling
Surveys
Point cloud data modelling
Industries
Agriculture
Construction
Government
 Infrastructure
Mining
Search & Rescue
Security & Surveillance
Surveying
Utilities
Manufacturers
We source products from a range of leading brands to deliver the right solution for your requirements.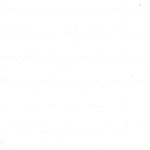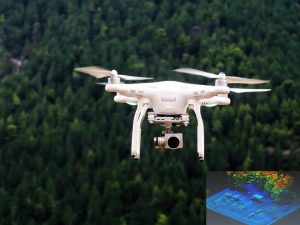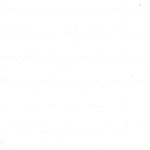 Contact Us
Why work with Micromax Technology? Our Brands
We represent reputable, reliable and high quality global brands. Our People
We have a team of specialised engineers with decades of experience in providing technological recommendations for problem resolution. Our Support
We have an Australian-based Warranty and Support Centre serviced by our field application engineers.
Providing innovative technologies and solutions to help our clients succeed